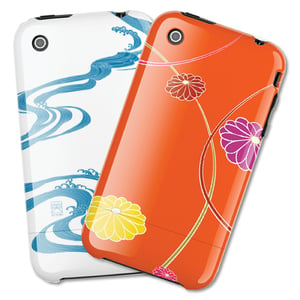 ¥

6,250
Some spiffy clean iPhone protection from BCOME.
material : plastic
size : w=65mm, h=120mm, d=14mm
quantity : 1 article
shipping : 10-20 days (shipping price included)
The Japanese print-inspired graphics are crisp and elegant in a way that shows you appreciate some uniqueness and class to your gadgets - spice up your style! Defend your iPhone 4 from bumps and scratches with a sleek one-piece hard case. Snap it on, and you're good to go!

BCOME more informed !

A couple more BCOME cover designs after the jump: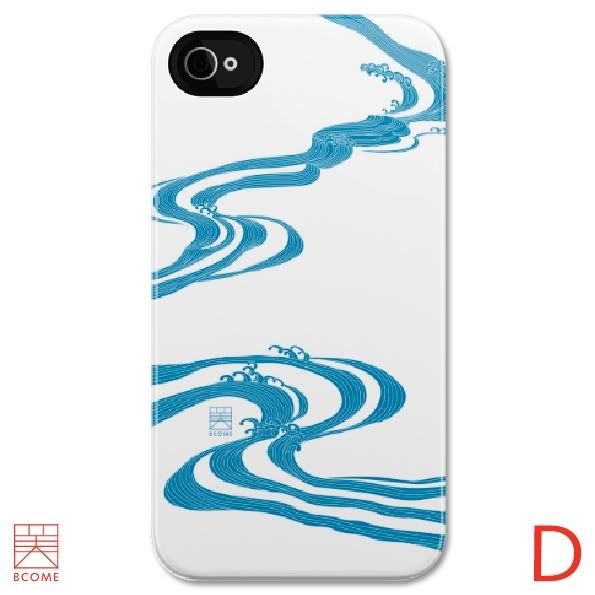 In case you are fed up with covers with diamonds or dragons, how about rockin' one of these chrysanthemum for special occasions?! Spring is coming soon!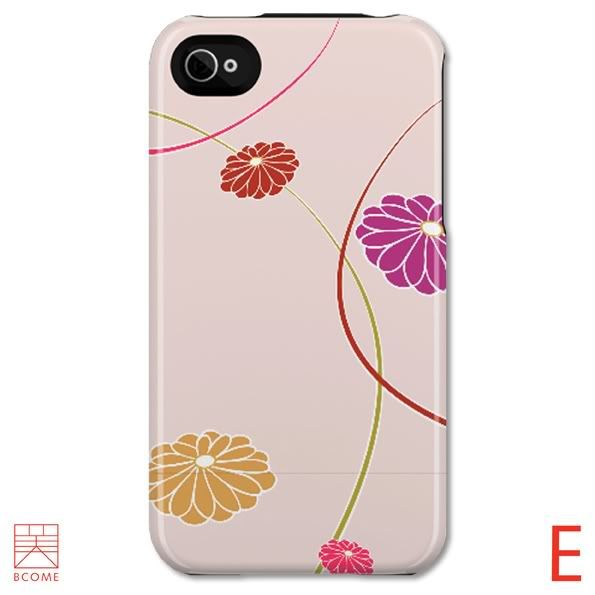 Shipping will take 10-20 days ... but your waiting will be rewarded with a fabolous iPhone cover!!