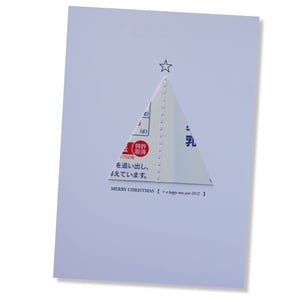 ¥

450
Upcycled XMas postcards - made out of Japanese TetraPak and ready to deliver your Season's Greetings!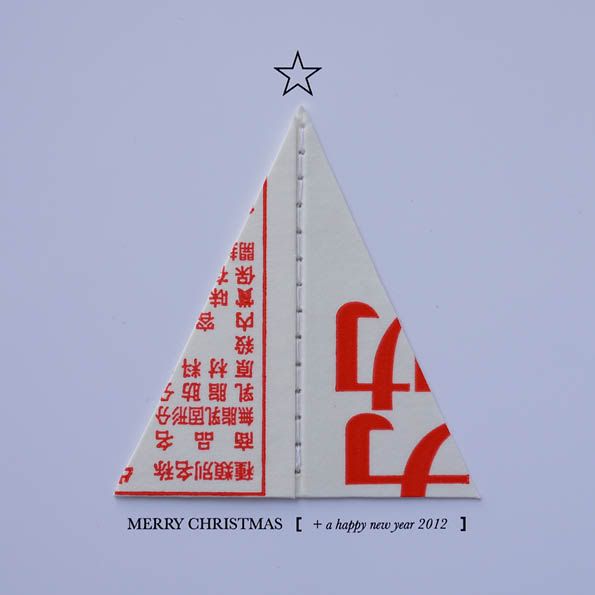 material : paper postcard, upcycled Japanese TetraPak
size : h=148 mm, w=104m
quantity : 1 article
creation : handmade
shipping : 1-2 days (Japan) + 5-15 days (International)
Every XMas postcard is a handmade unique product and one-of-a-kind! The hand cut XMas trees are stiched with a sewing machine onto the postcard and a second postcard on the backside is covering the stich, so that nothing is bothering the delight of writing a note to someone special.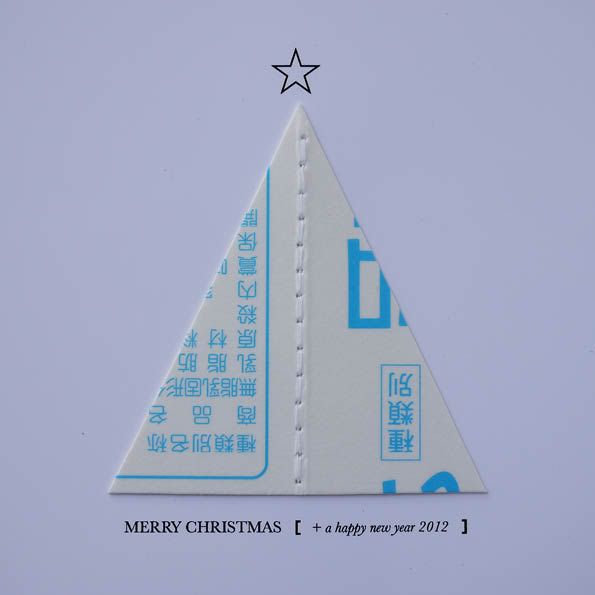 All kind of different trees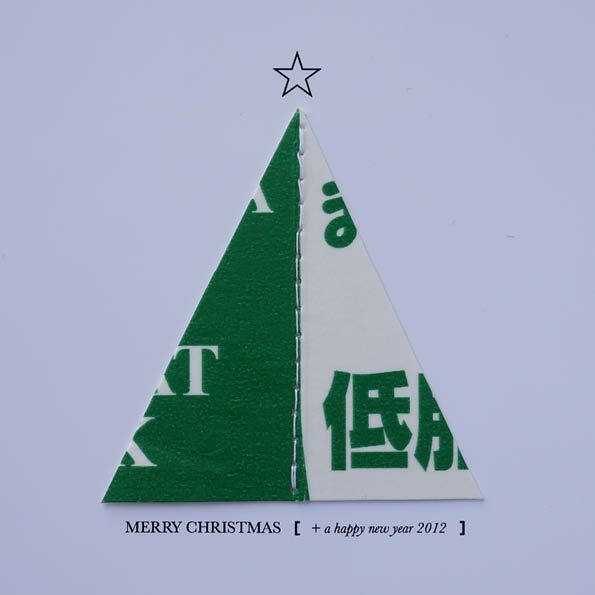 , are standing currently around in the
BCOME XMas wood collection.
So why not 'cut' some of them and send a friend a very special Season's Greeting?!!
Check out the variety of the BCOME XMas collection and BCOME more informed !